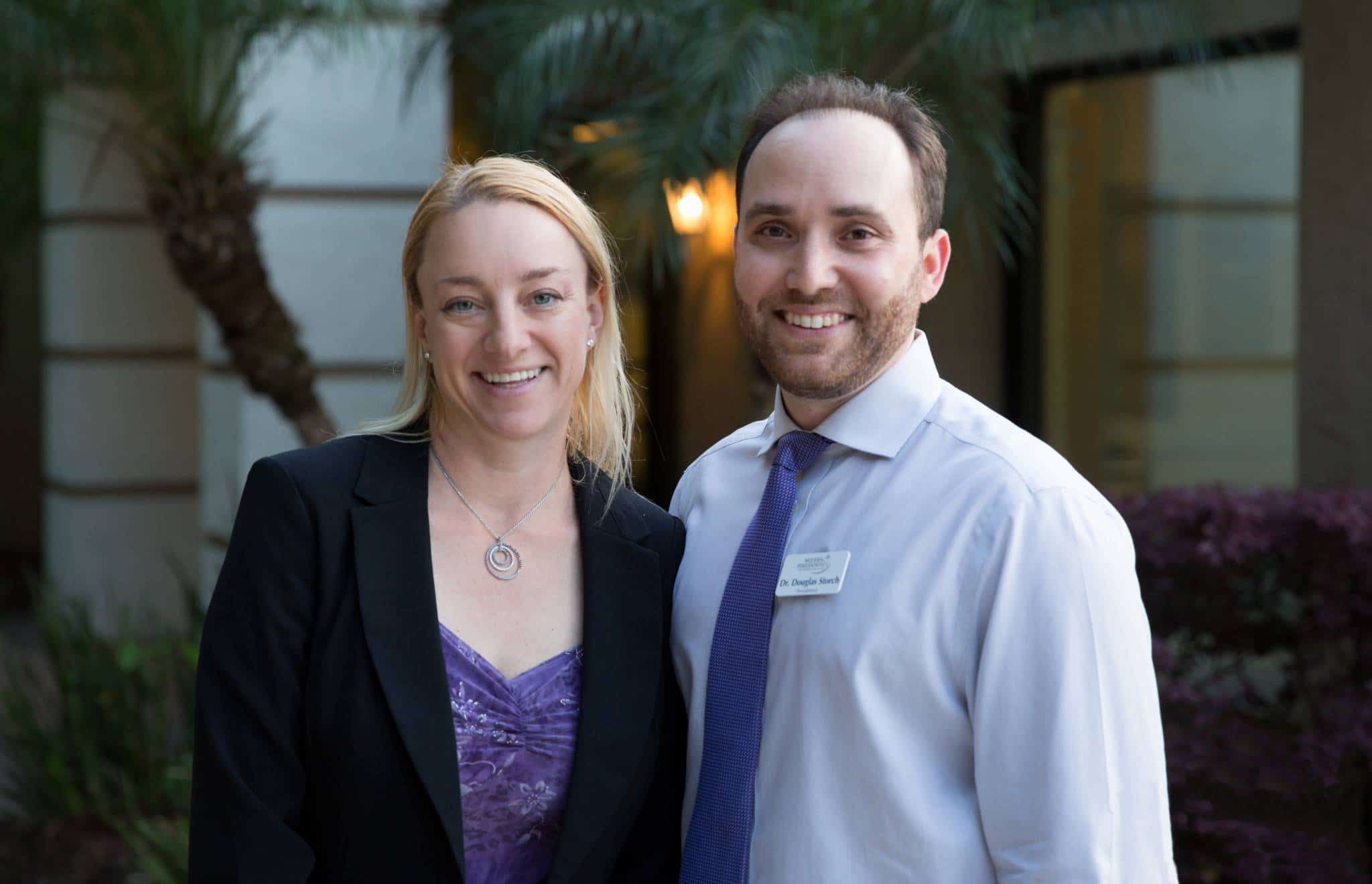 Our mission is to provide optimal oral health through education, prevention and treatment. In order to accomplish this mission, we offer state of the art periodontics in a friendly, comfortable environment.
This approach has two very important components. First and foremost, 'state-of-the-art' means our doctors are practicing at the highest level of their industry. Dr. Kuznia and Dr. Storch have achieved Board Certification by completing rigorous courses of study followed by several levels of examination. In addition, our doctors are always studying the latest research and integrating the newest technology into the practice.  Our doctors not only participate in several local study clubs, but also lead several lectures to other healthcare providers in the community.
Second, our main focus is you, our patient.  We work hard in ensuring your experience is positive. We understand the anxiety associated with your visit and even the stigma of a disease.  We offer several forms of sedation to comfort you during treatment. Your time and safety are important to us. We have protocols in place to ensure your care is provided in a safe and timely manner. We'd like to make every visit stress and pain-free.  We want you to know we are here to help!
Dr. Kuznia and Dr. Storch love what they do and feel privileged that you have chosen to join our practice. We want you to know we will do our very best to help you achieve optimal oral health...because Great Health Starts With Your Smile!